Facials
All facials, excluding the Basic Facial, come with the following inclusions:
Skin Analysis
Pore Treatment/extraction
Vitamin Serum
Heavenly Massage of the Face and Shoulders

Teenage Facial (60 mins ) $75
Acne Treatment included
Basic Facial (45 mins) $65
Deep Cleanse Facial (60 mins) $85
Deep cleansing facial treatments stimulate circulation beneath the pores; remove dull cells at skin's
Surface, and fight free radicals that prematurely age skin. Performed regularly, deep cleansing facial
Treatments impart a refreshed appearance that makes skin look and feel revitalized.
Sensi Solution facial (80 mins) $105
This is a skincare treatment specially tailored for sensitive skin.The treatment consists of a blend
of calming active ingredients including rice brand oil and allantoin that protect sensitive
skin from the redness and discomfort caused by external aggressors like cold wind.
Hydration Essentielle Collagen (90 Mins ) $129
An immediate,soothing & plumping facial treatment fo all dehydrated skins using a specialised
collagen mask to infuseand draw moisture into the skin.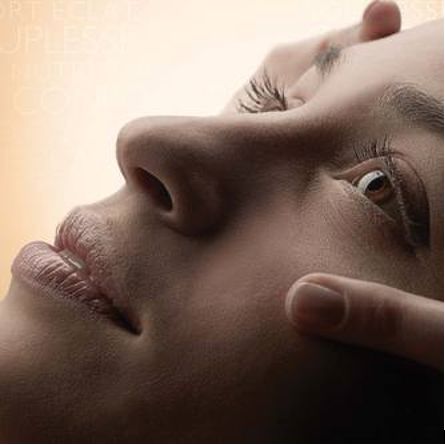 suprême Jeunesse Experience (Anti- Aging Treatment) (90 mins) $150
A complete anti-aging treatment to fight against the signs of aging. A Triple Action ritual to combat skin ageing. Simultaneously treats wrinkles, slackening of the skin,lack of comfort and loss of radiance. The perfect combination of absolute relaxation and beauty.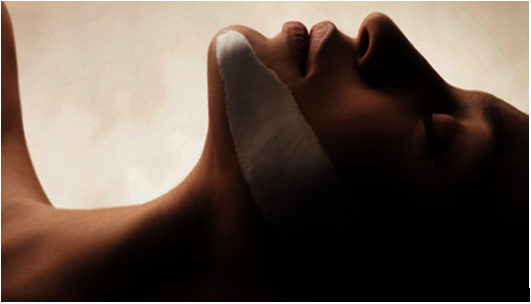 Pure White Expérience
A treatment with an instant radiance effect (90 mins) $125
Pure whites reduces the production of melanin to limit pigmentary spots, reduces free radicals that age the skin and eliminates dead skin cells to give a "radiance blast".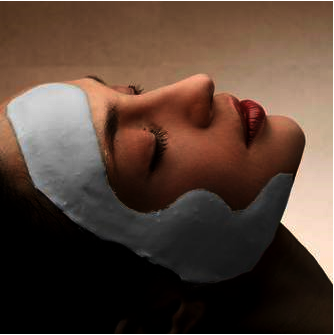 My Payot Experience
An energizing face treatment (80 mins) $105
Treatment that restores skin all its energy. A unique moment of relaxation and energy
thanks to the properties of the super fruits. Perfect for dull and tired skin.
Textures, fragrances, gestures... all the senses are awakened to live a moment of pure well-being.
Facial massage by digito - pressure, face and scalp massage, so much care for a relaxing and full anti dark spot program.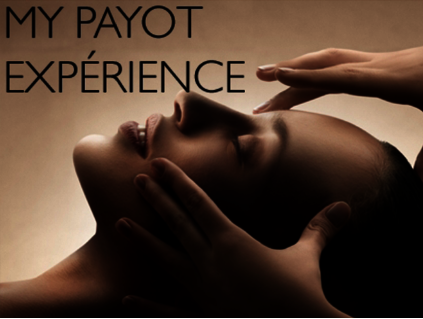 Lift Absolu (90mins) $129
A unique treatment that instantly and visibly fixes the loss of firmness and elasticity, to restore the volume and to lift the face and neck contours. Once applied passive gymnastic gesture has especially developed to deliver the active ingredientsto visibly firm the skin and provide an immediate tightening effect.
Hydrating Facial (60 mins ) $105
intensely moistures even the thirstiest skin.It provides the benefits of deeply hydrating,moisturice-rich active ingridients,such as softening cornflower and hyaluronis acid.